How to Register on Coral UK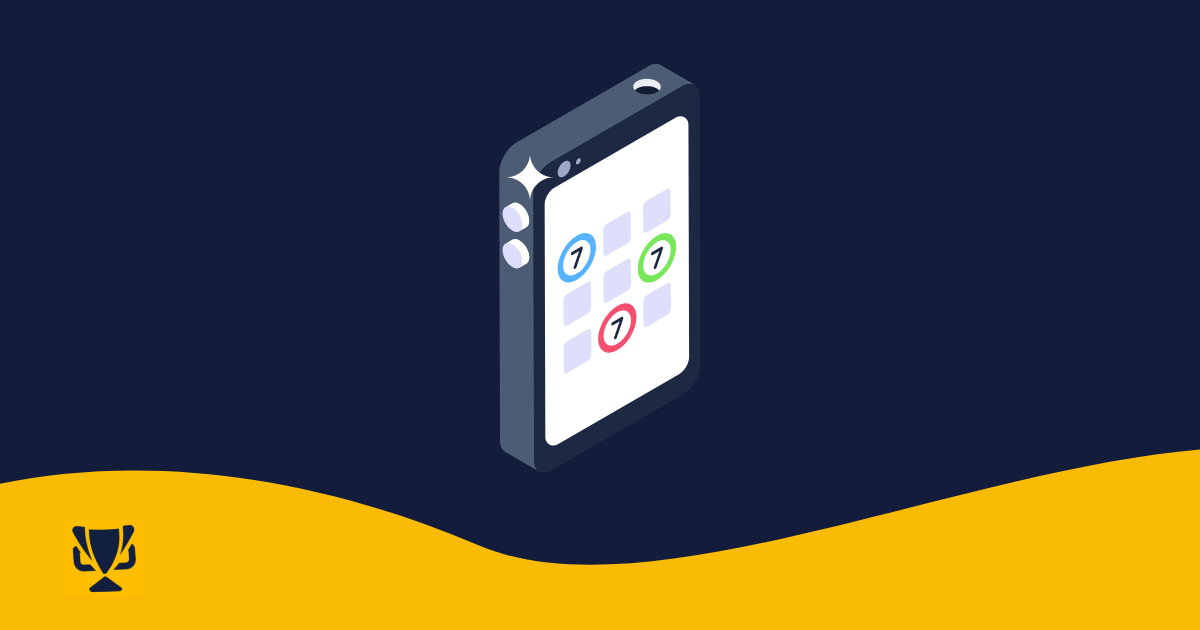 Sign up for a sportsbook account today at Coral Sports. You can complete your Coral Sports betting registration in four easy steps. The sportsbook is one of the top gambling sites in the country and offers a wide variety of events.
Register on Coral in 4 Easy Steps
Creating a betting account on Coral is pretty simple, you just need to follow these steps:
Download or boot up the application: You can download their sports betting app to register on the platform and bet on sports. After installing the app, launch it to begin the sportsbook sign up.
Find the registration button: Once the app is open, search for the join button at the upper right corner of your screen. Tap on the button, and it will open the three-page registration form.
Fill in your details: At this stage, you need to enter your personal details. On the first page, enter your country of residence, currency, email address, and a strong password. Then continue to the next page, provide your full name and date of birth, and go to the third page.
Click on registration: Check the box to agree to the terms and conditions. Enter your promo code if you have one, and then submit the form.
What You Should Know about the Sign-Up Requirements
SIGN UP BOX
📩 Requires email
✔️
📲 Requires phone number
✔️
🆔 Requires ID scan
❌ No (for registration)
🧾 Requires scan of a utility bill
❌ No (for registration)
ℹ️ Types of support
🆘 live chat/phone/email
🎁 Welcome bonus
✔️ first deposit
Most Common Sign-Up Bonuses and Offers
Coral is one of the best online sports betting sites that offer a wide range of bonuses. Some of them include:
Free bets
Daily rewards
Weekly rewards
Horse racing bet rewards
Cashbacks
Odds Boost
Problems You May Face with the Coral Registration
Some people might experience problems with the bookmaker sign up if they enter
⚠️ The Wrong Details
If you make a mistake by entering incorrect information, like an invalid email address, you won't be able to submit the form.
⚠️ A Weak password
Coral will ask for an eight-digit password that is very strong and not easy to guess. If you don't enter a strong password, you won't be able to proceed with the registration.
Conclusion
Coral Sports is one of the best online betting sites in the country. You can get started with them and take advantage of their bonus offers. Horse racing fans will enjoy using this sportsbook. Coral itself says, "Make your online betting experience more enjoyable by wagering on your favorite sports here at Coral." Sign up today with this online betting site and bet on all your favorite sports.