How to Register on Energybet UK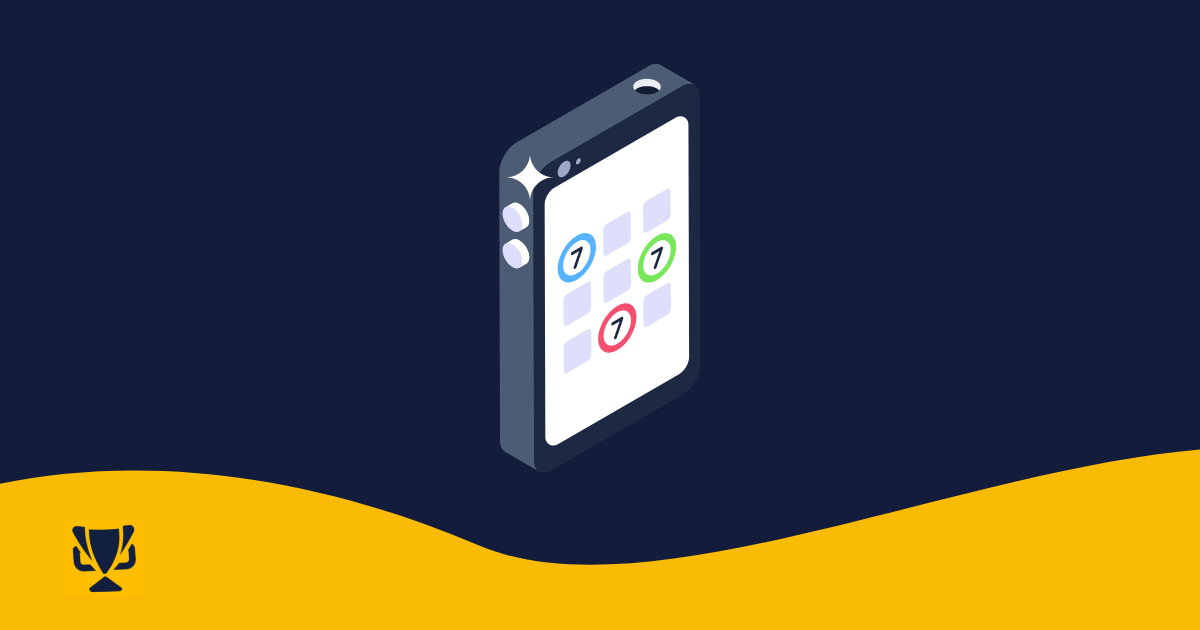 Energybet is the punters' favorite. On the site, you can access a variety of sports. However, you must sign up for the sportsbook to get unlimited access to the betting options. Stay glued to learn how to register.
How to Register on Energybet in Four Easy Steps
The bookmaker sign-up process is divided into four easy steps, which are shown below:
Download or boot up the application: If you choose to use this method to sign up, you will need the application. Download the application onto your device. Next, launch it.
Find the registration button: Locate the "Register" icon on the page. Once you find it, click on it and hop on to the next step.
Fill in the details: Fill in your details on the sportsbook sign up form. After that, head on to the next step.
Click on registration: Lastly, submit the Energybet betting registration form after completing the previous steps. Your account is ready!
What You Need to Know about the Sign-Up Requirements
SIGN UP BOX
📩 Requires email
✔️
📲 Requires phone number
✔️
🆔 Requires ID scan
❌ No (for registration)
🧾 Requires scan of a utility bill
❌ No (for registration)
ℹ️ Types of support
🆘 live chat/e-mail
🎁 Welcome bonus
✔️ first deposit
Most Common Sign-Up Bonuses and Offers
There are several offers available for both old and new players using the bookie. Here are a few of them:
Welcome bonus
Energy Boost
E-Sport Bonanza $10 weekly offer
Weekly Accumulator Offer
$5 bonus Every Race Weekly
Problems You May Face When Signing Up with Energybet
Below, you will find some problems you may face when signing up with the bookmaker:
⚠️ Page Error
You may notice a blank page when you try registering with the sportsbook. If that happens, leave the site or reload it to rectify the error.
⚠️ No Access to the Site
This can happen if the site is not permitted within your region. It would seem like you have been blocked from accessing the site, which is due to your location.
Conclusion
Energybet has done a fantastic job of broadening its products. As a result, it is an excellent site for online gambling, offering a sportsbook, and an online and live casino. It has a combination of outstanding elements, such as a fantastic design, good support, flexible promos, and various payment options. Registering with the site allows you to enjoy these features. Also, "It is essential to remember that the odds on the site can be flexible during a match."