BetWinner Mobile App Review India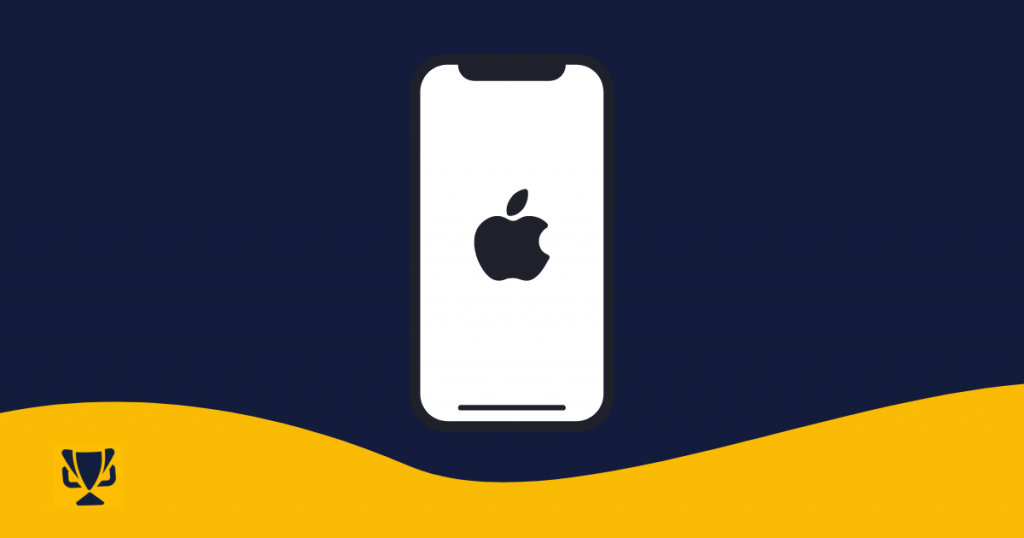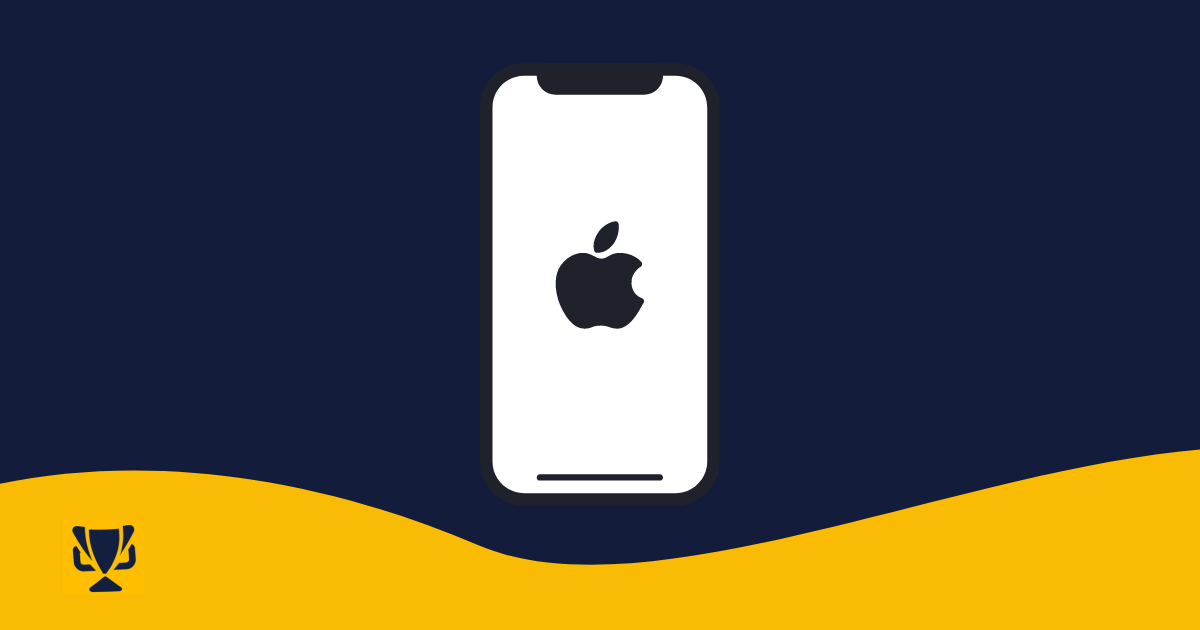 Sportsbooks these days are abundant with the sports betting industry becoming more and more popular. This also means a lot of scams are popping up as sportsbooks to try and swindle people out of their money. If you want a sportsbook you can trust, we suggest taking a look at BetWinner.
BetWinner is a sportsbook based in Limassol, Cyprus. It offers a plethora of betting services for sports including football, tennis, cricket, etc. And the best part is, it's available in the form of a mobile app. Compact features all in one platform to give you the best sports betting experience. 
BetWinner Mobile App User Experience
BetWinner is one of the top-rated betting apps that punters like to use in India. Instead of asking what you can do on it, we'd rather ask what can't you do? BetWinner has it all. If you name the sport, BetWinner will probably have it.
The classic green and yellow that represents most betting websites is what you'll see on the BetWinner app. The grids for the ongoing bets available and other kinds of bets are all in grey. The combination gives you just enough that the app feels well-designed without putting any strain on your eyes. 
When you launch the app for the first time, you get four options to sign up. You can either go with the one-click or you could use your phone number, email, or social media to sign up. All you have to do for the one-click is input your country name, your preferred currency, a promo code if you have one, and then hit register. 
The user interface is super easy to navigate. You have a dropdown menu for all of the sports events and casino games when you initially start off. When you sign in, there is a welcome bonus that you can redeem when you first sign up. There are a few other bonuses as well that we'll get into later. 
The app has a lot of other features besides sports betting. You can play Bingo and Lotteries too. On the menu, you should find lots of other exciting games. The featured games are just below the promotions. You can also find them by navigating to the menu on the top right of the homepage.
Since we're focusing mainly on the sportsbook section today, we'll ask you to take a look at the sportsbook dropdown menu. There, you'll see a list of bets that you can take part in and it also has a betting exchange feature. We'll add details about these things as we go, so keep on reading. 
Sports Markets
BetWinner has a lot of options for you to bet. It even gives you great odds that you might not find on other sports betting websites. BetWinner has pre-game events and even has a live option where you can watch free live streams of sports. 
BetWinner has quite an impressive list of sporting events to choose from, the most popular being football, basketball, cricket, and eSports. It even has these titles on the top of the website for users to be able to navigate easier. 
You can find the stats and odds for each game by navigating to the ongoing bets. Clicking on the odds for a game will bring up a menu where you can place your bet and start the adventure. Once you decide your stake, it will even show you the potential winnings you might earn from that game.
Bonuses and Promotions
Once you sign up, you instantly get a welcome bonus message where you can earn 100% of your first deposit up to 8,000 INR.
When you're signing up for the app, they will ask for some personal information including your birthday. And when your birthday rolls around, you get a free bet! On Thursday, if you top up your account balance you can get up to a 100% bonus on that. 
There are also daily accumulators that you can use to win multiple events. You can even insure your bets at nominal prices to save some money. There are plenty of other promotions that they frequently change up. To know more about those, you can register with the app.
Issues That Need Addressing
The app is great in terms of the range of sports and betting options. But, for android users, the app crashes without a warning or error message. And sometimes when players are trying to bet on a certain game, the screen freezes. Fixing these issues would make the overall experience a lot better.
Both the app and the website are also slow to update the live streams sometimes. This isn't necessarily a huge issue. But since the sportsbook provides the service, it may as well be good service. 
How to Download the BetWinner App
The app is available both on iOS and Android. However, you can't find it on the Play Store or the AppStore. Instead, you'll have to go to their website and it will redirect you to the app link where you can download it. We've listed for you the step-by-step process for both iOS and Android:
For iOS:
Go to BetWinnerapp.com from your iOS device and click on the mobile app icon

The iOS logo should be at the top of the page 

Click on the download button and sign up!
For Android:
Go to BetWinnerapp.com from your android device and click on the mobile app icon

The Android logo should be at the top of the page 

Click on the download button for the apk

Install the app and sign up!
It's pretty much the same for both devices. The difference is something Android and iOS users would already be familiar with.
Wrapping Up
Sportsbook apps are abundant these days considering the growing number of gamblers and people interested in sports betting. All things considered, BetWinner is a pretty great app barring a few minor issues. 
However, even despite those issues, BetWinner is a fan favourite and stands to become even greater with a couple of changes here and there.
Read more