How to Register on Betfair India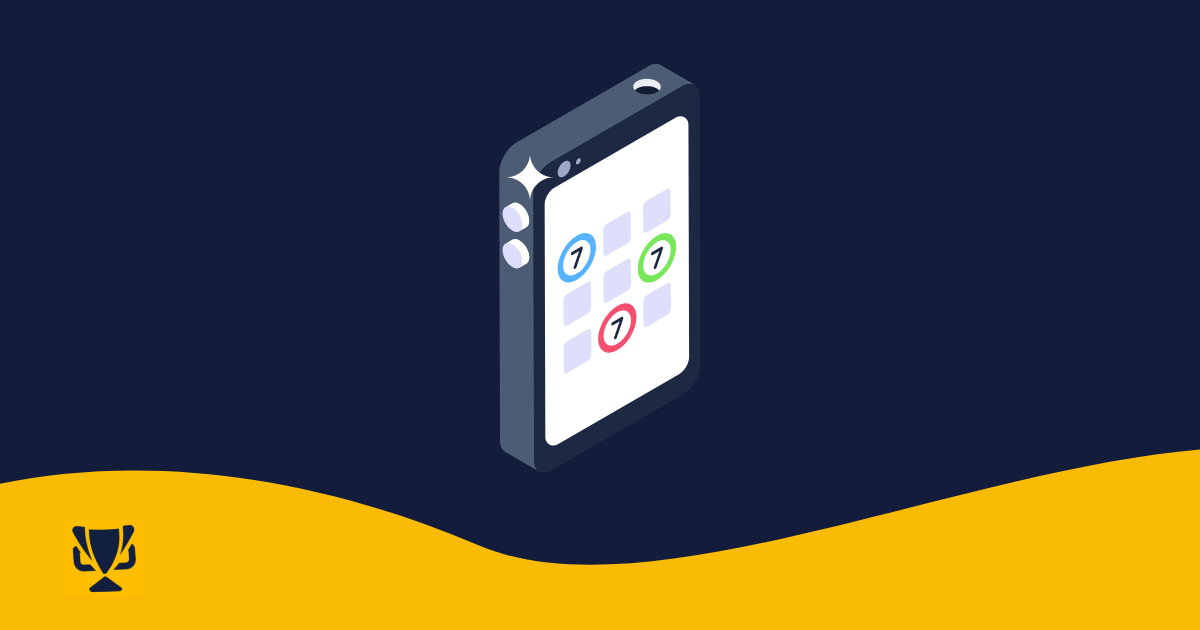 Betfair is a top online betting site that operates the world's largest online betting exchange. If you intend to register for this bookie, this guide will explain how to sign up for this bookmaker.
Register on Betfair in 4 Easy Steps
Below we have listed the steps required in the bookmaker sign up process:
Download or boot up the application: To begin your online sports betting registration, download the Betfair app or load the mobile version through your browser.
Find the registration button: Once the app or mobile version is launched, click on the "Join now" button that's located next to the log-in button.
Fill in the details: Accurately enter all the personal details required for registration, then choose a password, supply a security question, and select your currency in the available fields.
Click on Registration: Once the form has been filled out, click the "Join now" button to complete your registration.
What You Should Know about the Sign-Up Requirements
SIGN UP BOX
📩 Requires email
✔️
📲 Requires phone number
✔️
🆔 Requires ID scan
❌ No (for registration)
🧾 Requires scan of a utility bill
❌ No (for registration)
ℹ️ Types of support
🆘 live chat/phone/email
🎁 Welcome bonus
✔️ first deposit
Most Common Sign-Up Bonuses and Offers
Here are a few sportsbook sign up bonuses and offers:
Esports Bonus
Betfair Betting Exchange Bonus
Betfair Sportsbook Bonus
First Deposit Bonus
Betfair Sign Up Problems You May Face
The Betfair registration process usually runs smoothly. However, here are a few problems users may face during this process:
⚠️ Network Problems
Due to network congestion, you may also notice a delay in registering with Betfair. If this is the case, all you have to do is wait for the problem to rectify itself in good time or switch to another network if there is one available.
⚠️ Incorrect Email Address
If you entered an incorrect email address, you will not receive any links sent by Betfair and won't be able to activate your account.
Conclusion
Online bookmaker Betfair has a large player base and welcomes new customers from all around the world. Betfair offers a wide range of options to place bets on your favorite sports. Betfair has also sponsored many sports events, organizations, and teams, including Barcelona F.C. and South American football's governing body – Conmebol. According to Betfair, "fair is at the heart of who we are and what we do."