How to Register on Parimatch Ireland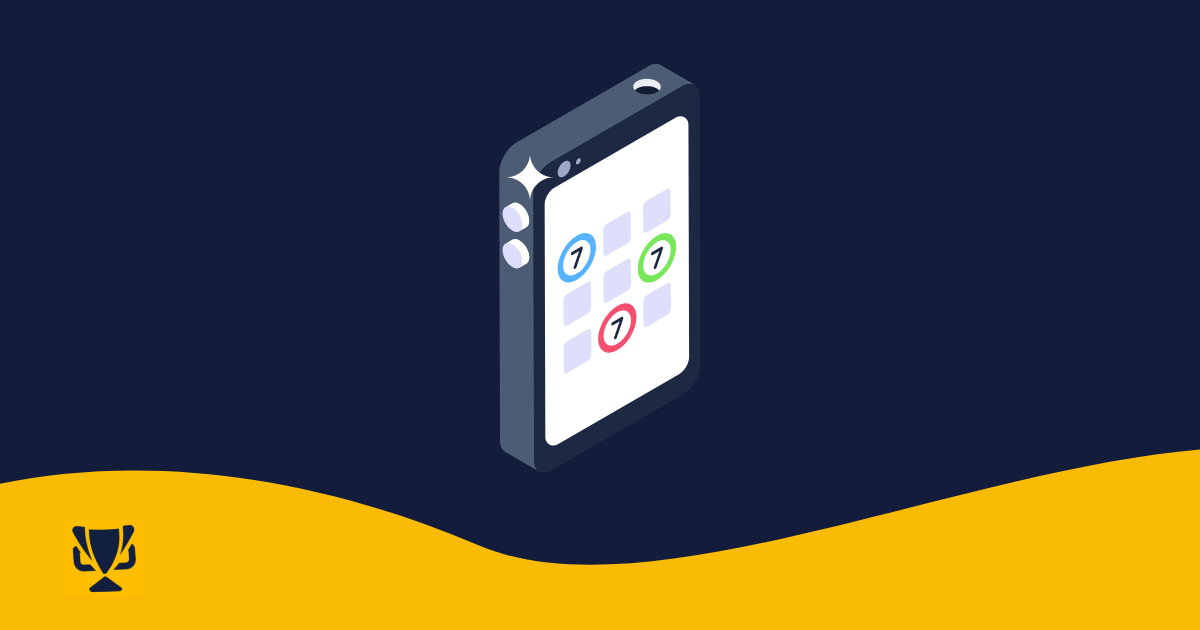 Sign up with Parimatch, one of the leading online sportsbooks worldwide. The bookie offers new players a generous welcome bonus after they complete their Parimatch betting registration. Find out how to sign up for a sportsbook account in this guide.
How to Register on Parimatch in Four Easy Steps 
Download or boot up the application: Visit the Parimatch website to download the sportsbook mobile app. However, if you reside in Illinois, you can't register with this sportsbook. When you install the app, open it to begin the bookmaker's sign up process.
Find the registration button: Now, on the homepage, you'll see the sign up button at the top of the page. Make sure you tap on it to open the sportsbook sign up form. You can access the bookie's app on any type of mobile device, including your tablet.
Fill in your details: To begin the bookmaker's sign up, enter the four important details they'll ask. You'll need to enter your phone number, date of birth, password, and currency. That's all the information Parimatch will ask for.
Click on registration: You can submit the registration form, and then you'll see a nine-digit number at the top. Please note that this will be your account number. So each time you want to access your account, you'll need the nine digits and your password.
What You Need to Know about the Sign-Up Requirements
SIGN UP BOX
📩 Requires email
✔️
📲 Requires phone number
✔️
🆔 Requires ID scan
❌ No (for registration)
🧾 Requires scan of a utility bill
❌ No (for registration)
ℹ️ Types of support
🆘 live chat/e-mail
🎁 Welcome bonus
✔️ first deposit
Most Common Sign-Up Bonuses and Offers
Did you know that you can get fantastic bonuses when you sign up with Parimatch? The first bonus you get is their welcome offer, and then you can claim the following bonuses:
Deposit bonuses
Free bets
Jackpots
Free spins
Tournaments
Problems You May Face Signing up on Parimatch
Although Parimatch seems to be expanding across the world, some problems you may have signing up include:
⚠️ Invalid Phone Number
If you enter the wrong phone number, you won't be able to sign up with Parimatch. You'll need to enter a valid phone number that is active.
⚠️Legal Age Requirement
Before you can sign up for a sportsbook account with Parimatch, you have to be at least 18 years of age. The bookie is very strict about this requirement and will verify it.
Conclusion
You can begin placing bets on sports after you have completed your Parimatch betting registration. The bookie is one of the top online sports betting sites. Parimatch is a safe betting platform, and it's good to listen to them when they say, "keep your personal account information safe and secure and do not disclose it to any third party."