Effective Strategies in Sport Betting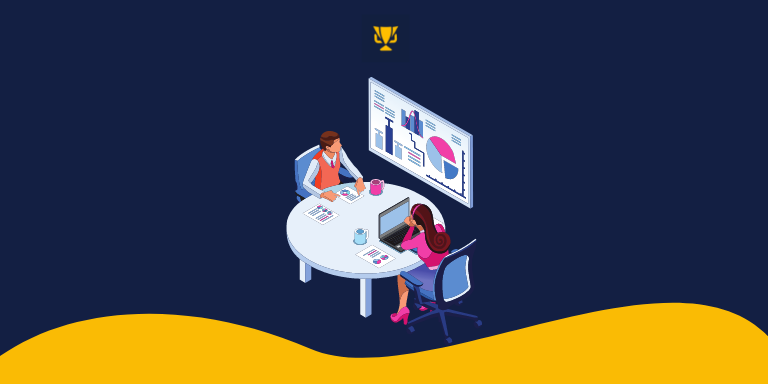 Many bettors reduce sports betting to simply a game of chance and random odds, but is that all there is to it? Are there strategies that can give you a winning edge? Or are they just myths?
This write-up will give an in-depth analysis of some strategies to increase your winning chances when betting on your favourite sports. However, it is important to get a sound understanding of what betting really is first and foremost.
The Basics of Sports Betting
Most punters do not realise that the only two sides in any bet are the bettor and the bookmaker, not the teams on the field. It is you against the bookie. Also, the bettor is not the only one that places a wager. The bookmaker also has a stake in every game. 
Imagine the odds of a betting event given as 3.00. If you win the bet, it's the stake from the bookie's side that adds up to make a payout three times the size of your stake. 
Also, by nature, sports events are plagued with a lot of uncertainty. This probability increases the risk not just for the bettor but also for the bookmaker. 
Lastly, sports betting constitutes a lot of bet markets, which bettors can take advantage of. It is not limited to predicting who will win or lose.
Fundamental Sports betting strategies
Below are some strategies that every bettor should practise as they are beneficial in any condition.
Choose a good sports betting site
While the use of land-based betting platforms is still obtainable, online bookies are getting most of the attention. These provide bettors with different betting site options. 
Obviously, online bookmakers do not always offer the same odds. You can always go for the ones that offer the biggest odds. Beyond the odds, there are also other elements to a betting site. Overall, go for a betting site that would be most beneficial in achieving your betting objective. 
Pick the right sports to bet on
The fact that the odds in a sports event are huge does not make them worth staking on. The deal is to stick with the sports you have a sound knowledge of. You can stake in different sports but make sure you understand the tenets of the sport. 
Manage your money without emotions
If you cannot decide on some management principles and put rules on how much you stake or when to, winning consistently might be difficult. 
Your management skill is just as important as your analytical and betting skills. So don't let emotions influence your betting. 
Look out for Sleeper Picks
A lot of bettors depend on expert opinions for betting. If you are one of such, it is important to know that the so-called 'experts' cannot always be right. 
If they were always correct, they would be amongst the richest persons on the planet. There are times when the experts would back a team for a win, but the match outcome would be a woeful defeat. 
If you are convinced about a player or team in spite of what is being projected, you can put your money on it. Don't undermine your gut feeling. Upsets occur once in a while, and if you are right about them, the payout would be huge.
Familiarise yourself with the different ways to bet on sports
Betting on sports events that are in play opens up different opportunities. You can try out betting exchanges, shop for different bookmakers, or learn different bet markets and wager types. 
Here are some other betting principles that are worth trial:
Fading the Public

Chasing steam

Using the Kelly Criterion

Hedging 

Arbitrage 
Conclusion
Betting comes with a lot of uncertainty that can be greatly reduced with effective strategies. Whatever strategy you opt for, you should be willing to stick with it to increase its effectiveness in the long run.