Top Neteller Betting Sites in Australia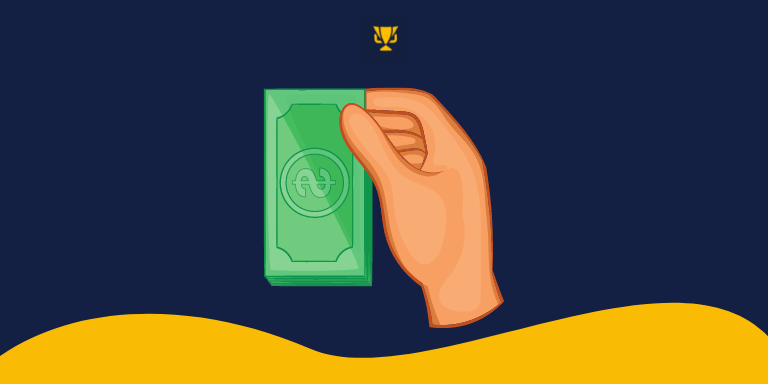 Neteller is not a new name that you hear in the world of online banking. In fact, it is one of the best international payment methods next to PayPal, and gambling platforms all over the world are quite familiar with it. Bettors like to use Neteller to make deposits and withdrawals because they can keep their real identities anonymous while making transactions on gambling websites.
Additionally, money transfer is instant with Neteller, while the app performs extremely well. Even though there is a small fee for uploading funds to the payment system, there is absolutely nothing bad to say about it.
This review is going to focus on the effect Neteller had on the Australian betting scene, what Australians feel about it, and how you can make the most of its services. Wanna find out all about it? Then, keep on reading!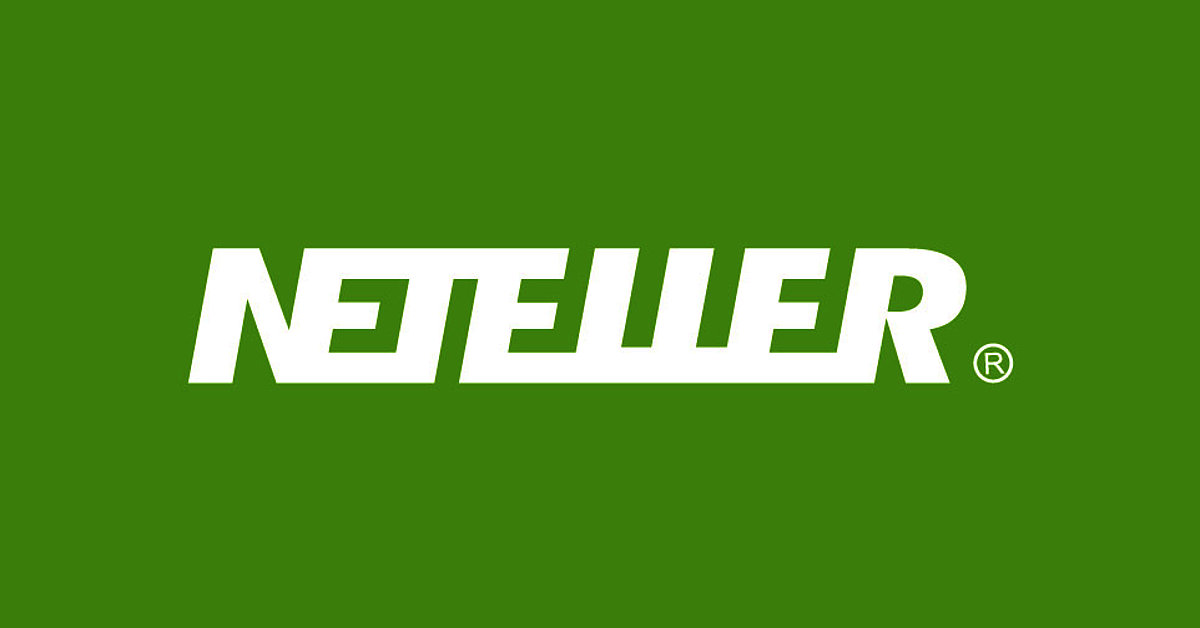 What is Neteller?
If you know how online casinos work in Australia, then you must be familiar with the fact that the country has a few regulations in place regarding its sports betting sites payment methods.
To assume that these folks only use bank account credit debit cards would be unfair. Because Aussies have introduced their own payment schemes in their betting sites reserved only for fellow Aussies and Kiwis.
Other than the most common payment methods, such as the bank account credit debit where the sportsbook need access bank account details of the user, Neteller is quite different. Neteller betting sites offer the privacy of information to their punters because they don't have to disclose their personal data during deposits.
The system also transfers electronic funds to bookies instantly without any waiting period. Although there is a small fee associated with loading funds to your Neteller account, there is no other cost to fret about.
Additionally, the payment service supports 26 or more currencies, which is why this platform has been able to expand all over the world in such a short time! In fact, there are about 60 ways that you can load funds to your Neteller account, credit cards, bank transfer, and other e-wallets included!
Neteller was invented in Canada in 1999, and it may make you wonder if Australian betting sites are comfortable using this foreign payment method to make transactions. Nevertheless, more than 200 countries use Neteller betting sites. In fact, it is one of the most trusted payment systems in the world right now!
Many Australian betting sites like to use Neteller on their platforms due to its transparency, simplicity, and dependability. Neteller is also found ways to get ahead of its competitors because you can deposit funds into your Neteller account in more than 60 ways!
One of those ways is VISA which charges Aussies 1.9% to 4.95% transaction fee when they deposit money to their Neteller accounts. Furthermore, Neteller betting sites accept 26 or more currencies in their establishments. Therefore, Australian punters don't have to worry about currency conversion as AUD is an accepted method.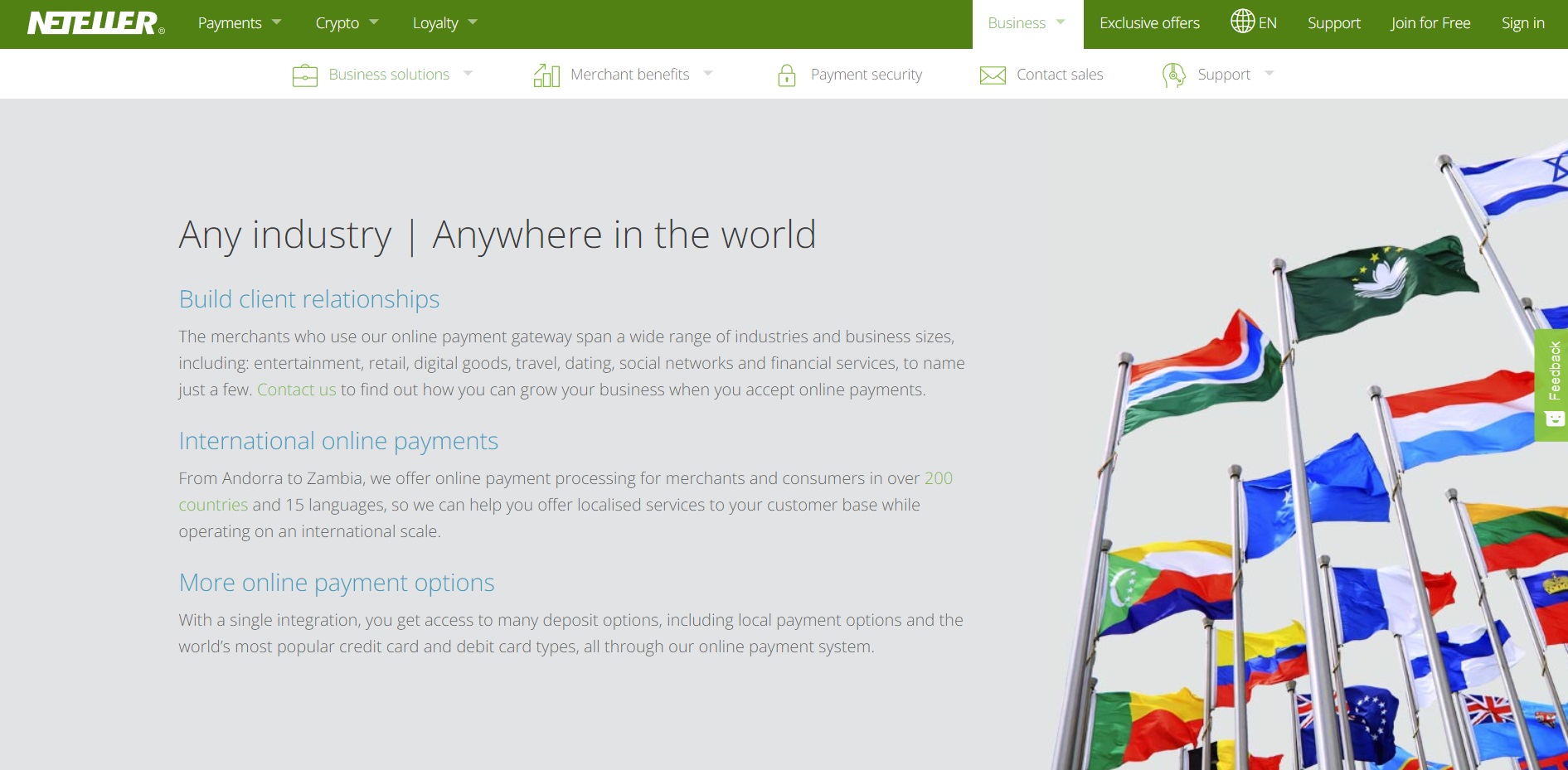 How to Setup Your Neteller 
To begin, you need to sign up with Neteller and your chosen Neteller betting site that operate in Australia. Visit Neteller's homepage, and locate the Join for Free button on the top right corner. When you are filling up the form, you have to provide your full name, the country that you live in, email address, password, and your preferred currency.
Along with that basic information, you may need to enter your gender, birth date, and phone number. Make sure that you are providing the system with accurate information because the data will be verified later on. A quick verification code is sent to your phone number which stays valid for 15 minutes only. So don't delay the authentication process.
The Neteller team will also send you a 6-digit secure ID for login, which you need to keep safe. You can change your login details later after you have full access to your own Neteller account!
You have to load your Neteller account with funds that you can transfer later to sports betting sites when you want to place wagers on sports and races.
If you have a bank account credit card, VISA, MasterCard, POLi, Trustly, Maestro, Epay, Paysafe cash, or Paysafe card, you can easily upload some money to your personal Neteller account.
The betting site doesn't even need a Neteller account for you to send them money. You just need to enter the email address of the sportsbook, and the Neteller authorities will safely deliver the funds to the site!
How to Deposit to Neteller Australian Betting Sites
In Australia, betting sites accept Skrill and Neteller for convenience and quick deposits to enrich the bettor experience on the platform. Depositing with Neteller on the sportsbooks is easier than you thought!
Log into your betting account, and find the Payment option. Select Deposit, and the method of payment, which will be Neteller. Think about how much money you want to deposit into the sportsbook because you don't want to overdo it! Then, enter the amount, and hit Confirm to finalise the process.
How to Withdraw from Neteller Australian Betting Sites
Most Australian bookmakers accept bank transfer as the only withdrawal method for regulatory reasons. Since the country is trying to reduce the possibility of fraud and cyber hacking in the online gambling industry, many bookies want to be sure that they are sending funds to the right person.
Regardless, some betting sites accept Skrill or accept credit cards as withdrawal methods, but they are rare to find nowadays. Bookies that are licensed and regulated by the gambling authority are obliged to comply with the anti-money laundering policies set by the government.
Neteller bookmakers only take 1 to 2 days to make withdrawals. However, regular withdrawals can take as less as a couple of hours.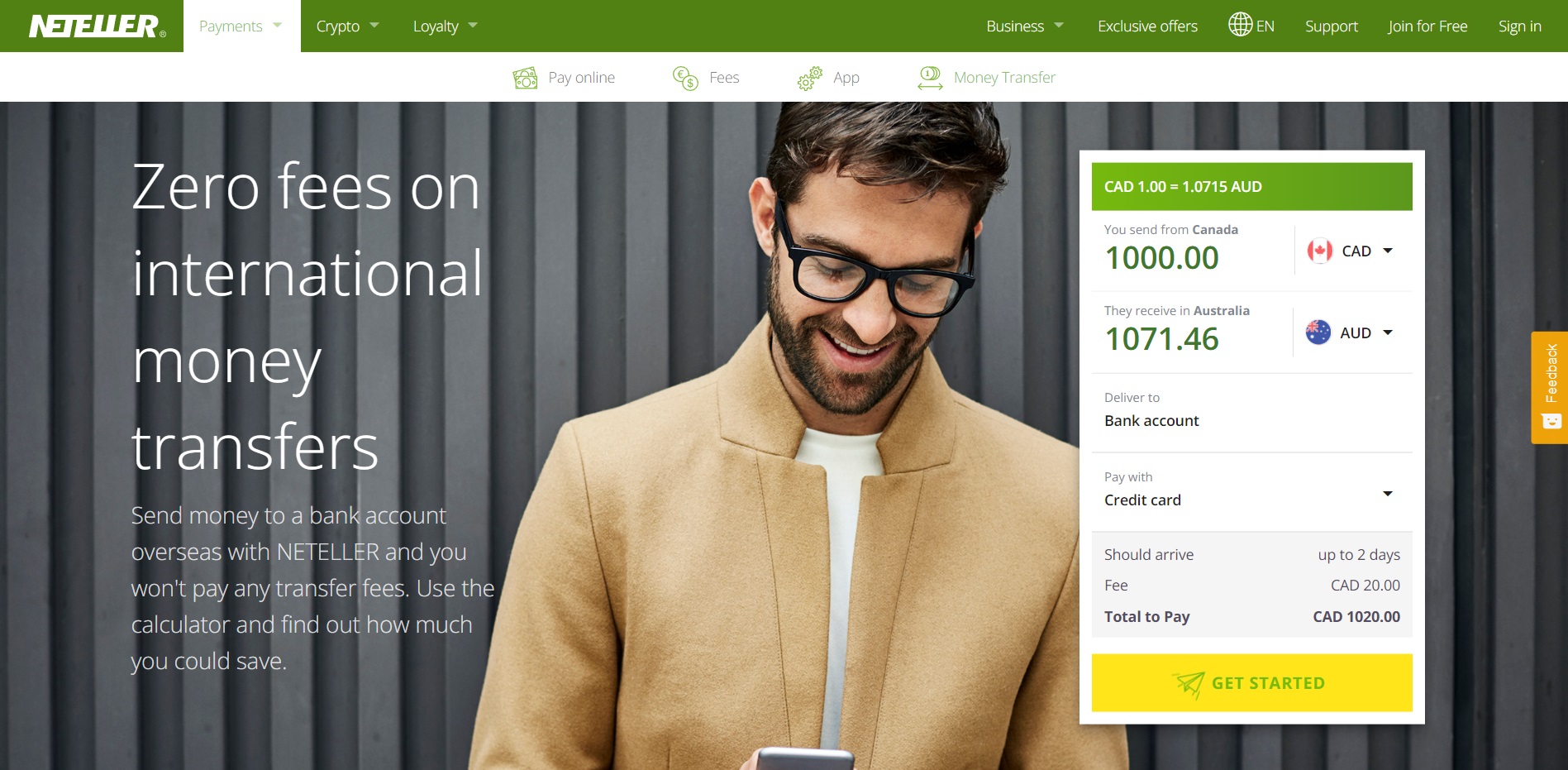 Advantages of Using Neteller 
Quick Money Transfers
Whether you are depositing or withdrawing funds from Neteller, the process takes a few seconds to get through. Today's world is highly dependent on instant gratification. As such, having money transferring platforms like Neteller serves modern netizens quite well.
Besides, the steps required to fulfil a money transfer are also few, which makes online casinos rely on the services of Neteller over other payment systems.
Internationally Accepted
It is not easy to become an international sensation even for a money payment system like Neteller unless the platform has very good features and services to offer. You can have a betting account with any sportsbook in the world, and still, end up using Neteller as your payment option simply because it is convenient and available.
Support Different Currencies
Neteller can support 28 currencies so far. So, even if you are from another country but living in Australia right now, and want to engage in Aussie sports betting sites, Neteller can make things very easy for you. The platform also has a currency converter on its website, which you can take advantage of if you don't want to convert currencies manually.
Online Fraud Protection
There is no end to the advantages of using Neteller to make deposits to Australia sports betting sites. The platform even has a top-notch security arrangement put in place to prevent fraudulent activities during money transactions.
Some of the security tools that Neteller betting sites use are PCI DSS Compliant, BIN/IP checking, account surveillance, security code verification (CV2/CVV), 256-bit encryption and multiple firewalls, real-time transaction monitoring, and 3D Secure indemnification for VISA and MasterCards.
Low Processing Fees
Just like other high-ranked e-wallets in the world right now, Neteller also doesn't charge punters with unnecessary processing fees for carrying out transactions. Although there are no charges imposed during carrying out transactions, you may have to pay a small sum of money to Neteller when loading your account with funds.
When you visit Neteller's homepage, you can find a detailed structure of the processing fee associated with each deposit method. For instance, there is a processing fee of 2.5% when you are loading funds from MasterCard, VISA, Trustly, Paysafe cash, and Maestro.
Mobile App Features
Fortunately, Neteller as payment method in Australia has proven to be far more beneficial for Australian mobile users who can't get through the day without their phones! The app can be downloaded and installed for both iOS and Android devices very easily.
Even though a few settings features have to be changed in Android phones to allow Unknown Sources, then onwards, the journey is a breeze! With this convenience at your disposal, you can deposit money instantly to your Neteller account, and then further deposit the funds to eSports betting sites in Australia!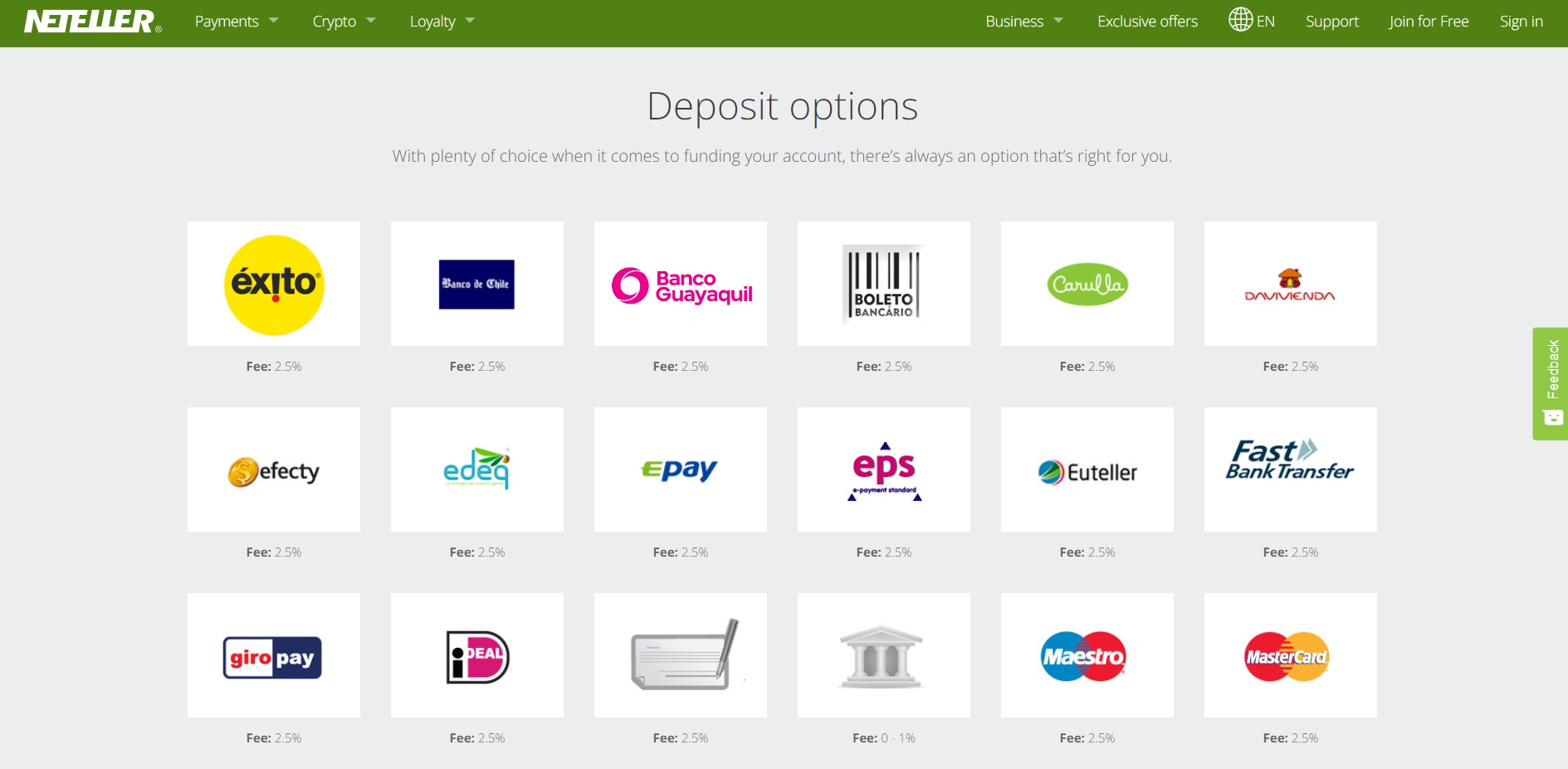 Disadvantages of Using Neteller 
Restrictions on Withdrawals
Despite the efficiency of Neteller when it comes to deposits, the system may not be accepted in many Australian sportsbooks due to regulatory reasons. Aussie sportsbooks want to make sure that they are sending funds to the right people instead of to the money laundering syndicate, which is why Neteller is not used in most bookies.
Deposit Fees Apply
Although depositing to casinos and bookies is free if you use Neteller, the platform still charges you when you load funds there. However, the charges are small and nothing to fret about.
Security Features of Neteller
Neteller uses the latest security features of military-grade encryption to transmit sensitive information of clients. The data used are also safely stored in a highly secure data centre. Regular backups are employed so that no important information is lost.
Also, none of your personal information is disclosed to third-party institutions. So, there is no fear of cyber theft, money laundering intentions, and other monetary crimes.
Summing Up
Even though Neteller is the best payment option for betting sites that accept Skrill and other e-wallets, it is avoided at some Australian online gambling businesses. The reason is that some betting sites that accept PayPal may want to limit the use of foreign payment methods on their platforms.
Besides, Australian online casinos may want to market their own local financial services such as POLi, BPay, and PayID for local bettors instead of going for a Canadian brand like Neteller.