OnlyWin Free Bet in United Kingdom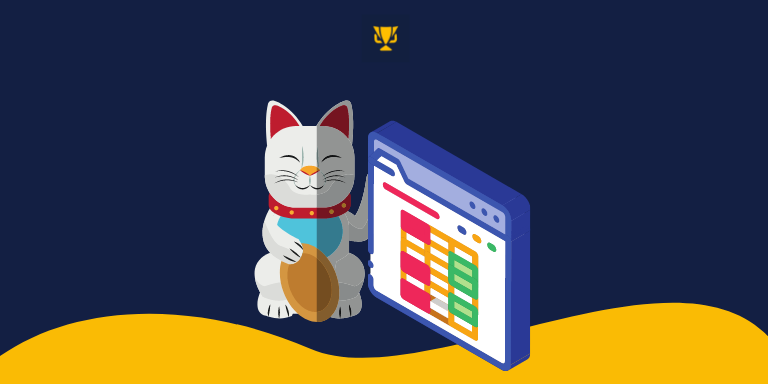 Bookmakers are always reinventing the wheel with bonuses and promotions. One of the most popular offers is the 'free bet bonus,' where the sportsbook provides awards funds for you to play games after making a qualifying deposit.
OnlyWin is a variation of the free bet bonus that unlocks even more generous payback for bettors. This feature will give you clear insight into this offer, how it works, and how it benefits players.
What is the OnlyWin Free Bet?
An OnlyWin Free Bet is a free bet where players get to keep their winnings if they make successful wagers using the bonus. On the other hand, the bookmaker holds back the stake.
For instance, consider an OnlyWin Free Bet of £20. If you placed successful bets and won £100, you'd receive £100 in payouts.
This is considered a standard free bet as the sportsbook will usually hold back the stake amount and only pay out the winnings. It's worth noting that the OnlyWin Free Bet will only benefit you if your bets win. If the bet is lost, you lose everything.
Are OnlyWin Free Bets Free?
Free bets generally have terms and conditions attached to them, regardless of the shape the free bet takes. A popular requirement to claim free bets is that you must make a qualifying deposit and bet on eligible sporting events and odds to qualify for the bonus, and the same applies for OnlyWin Free Bets.
There are also wagering requirements and other restrictions for using the bonus. The wagering requirement indicates how many times you have to wager the bonus amount before you can proceed to withdraw your winnings. However, promotional terms and conditions differ from one betting site to another, which is why it is recommended you study the terms and conditions before making your first real money deposit on the platform.
How to get the OnlyWin Free Bet Bonus?
The OnlyWin Free Bet is the most common free bet variant. It is often given as a new player bonus, but it can also be awarded to existing players. Naturally, most bookmakers require you to get an account and verify it first. Afterward, you'll have to place a bet or deposit funds before receiving the bonus. Other times, it may be awarded immediately after you sign up, but this is rare.
If a sportsbook offers a free bet bonus, chances are it is an OnlyWin Free Bets. Other variants are the AllWin Free Bet and the No-Risk Free Bet. The former will let you keep both your winnings and the stake, and the latter will let you do the same while offering up a refund if the bet loses.
As free bets come in various shapes and sizes, you need to confirm what the bonus includes. Understanding the terms and conditions is essential to getting the right offer and maximising your potential.
Conclusion
Free bet bonuses are an exciting means of getting free cash to place bets on your favourite sporting event. You should watch out for the OnlyWin Free Bet as these are a great way to increase your winning chances.
As mentioned earlier, this is the most common style of free bet at sportsbooks, so you won't have a hard time finding one that suits your needs.