What is the Difference between an Asian Handicap and a Handicap?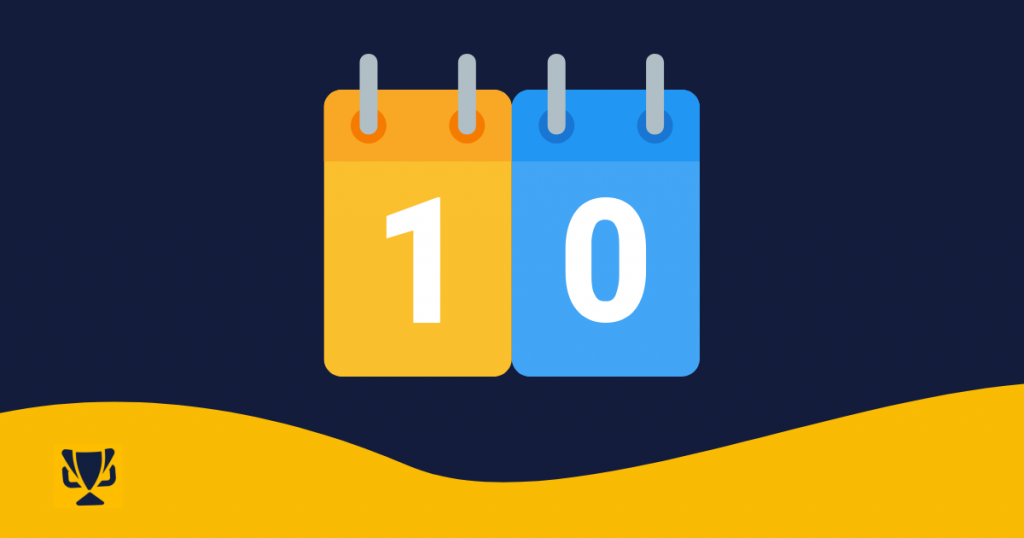 For the most part, an Asian handicap and a (European) handicap are similar. The former is essentially a variation of the latter. Generally, handicapping in sports betting is a betting market that evens out the odds between two mismatched teams, giving the stronger team a goal disadvantage so that they have to win by a certain number of goals for bets placed on them to succeed.
Probably the first notable difference between the two is the naming. Just as it suggests, the Asian handicap has roots in Asia. It originated in Indonesia in the late 20th century and was known as 'hang cheng betting.' The term Asian handicap was eventually coined by Journalist Joe Saumarez Smith in November 1998.
Asian handicapping is now a mainstream betting market at online sportsbooks across the globe. Besides the history and naming, the notable difference between the two is the presence of a draw or the absence thereof.
Draw or No Draw
The Asian handicap eliminates the chance of a draw, thereby allowing only two possible outcomes – a win or a loss. It usually uses a non-integral number as the score line—for instance, +/-1.5 goals. Since there are no half goals, the outcome can either be higher or lower than the margin, making a draw impossible.
Taking a practical example of a match between Real Madrid (favourite) and Club Brugge (underdog). The Asian handicap bet, in sportsbook language, would be written as follows:
Real Madrid -1.5 (at odds of 1.80)

Club Brugge +1.5 (at odds of 1.90)
The favourite has to score at least two goals to win, whereas the underdog wins by conceding no more than one goal. The underdog also wins if the game ends in a tie or with an outright victory.
In contrast, a draw is possible in a handicap and stands as an independent result of its own. It has a three-way outcome and is pretty much like a 1×2 market, except it features a whole-number handicap. This is the main difference between an Asian handicap and a European handicap.
For example:
Real Madrid -1 (1.70 odds)

Draw -1 (3.60 odds)

Club Brugge +1 (2.90 odds)
Note that there are also full line Asian handicaps featuring a score line of 0, 1, 2, etc. In this case, a draw is possible. However, where that happens, the bet is considered a "Push," and your original stake is returned to you.
Use in Football vs Other Sports
Handicapping is prominent in different sports, including football, tennis, and American football, where superior teams are often pitted against inferior ones at the start of the season. In the NFL, it is more commonly known as spread betting. Asian handicapping, however, is specific to football.
Which is Better?
The major difference between a handicap and an Asian handicap is that there is no draw with the latter, which allows only two outcomes. Statistically, one in two chances is better than one in three chances, so the Asian handicap is technically a safer bet. It also offers more value to the stronger team.
The downside would be that it takes longer to understand the outcomes and payout mechanisms of AH compared to the alternative. Luckily, you can recourse to an Asian handicap bet calculator online if you opt for this bet.