First Bet Refund in United Kingdom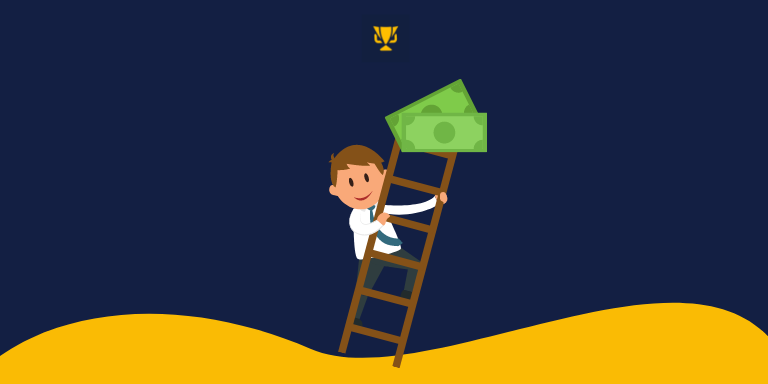 The top online sportsbooks in the UK do not lack perks. In fact, operators regularly curate unique bonus offers to keep players engaged and entertained. The "First Bet Refund" is one of these bonuses.
As an avid bettor, you've probably come across the term "First Bet Refund" before. However, you might not see it verbatim, as most bookmakers adopt fancy naming to define them.
Below, we'll take a closer look at this term and explain how it works.
What Is a First Bet Refund?
In simple terms, a first bet refund is a promotion where the bookmaker gives a newly registered bettor a refund of their first bet. Sounds easy, right? Well, not quite, as there's a caveat. To receive this bonus, the player must lose the first bet. Thus, winning wagers don't count toward the activation of this incentive.
Here's a scenario:
Imagine you've made a deposit at the sportsbook offering a first-bet refund and placed a $10 bet on three football events. If you win, you won't get the first bet refund. On the flip side, losing will see you on the receiving end of compensation that tallies the wager value."
You can think of a first bet refund like a 100% cashback offer.
The major benefit of this bonus is that it gives you that important second chance to make a correct prediction and win.
Variants of the First Bet Refund
Modifications are part and parcel of today's world. Besides the standard first bet refund, bookmakers have revamped this incentive to include several other scenarios.
First Bet Refund If the Match Ends 0-0
A bonus form common in football betting, players will only receive a bet refund if the match ends with no goals scored.
First Bet Refund If Something Unique Happens
This perk might be for any sporting category, including the major ones like football, basketball, and golf.
For instance, let's say a bookie decides to give players a bet refund if they place a bet that sees Mohammed Salah score the only goal in a "Manchester United vs Liverpool" match. Here, you'll receive your qualifying bet if Salah actually scores.
However, these offers are usually time-specific. Thus, players must check the Promotions segment regularly to see if an offer like this crops up.
Major Takeaway
This bonus is usually for new players, but existing players are often eligible for the modified variants.
If available for new players only, the first bet refund offer will often be displayed on the sliding banner on the homepage. However, those open to existing players may be less obvious at first sight. You'll need to check the promotions page and opt-in to the offer from there.
While you'll have to input a "Bonus Code" on some iGaming sites, others will grant you the bonus as soon as you've funded your casino account. That said, as a rule of thumb, ensure you go through the offer's T&Cs and gamble responsibly.