Individual Bonuses in United Kingdom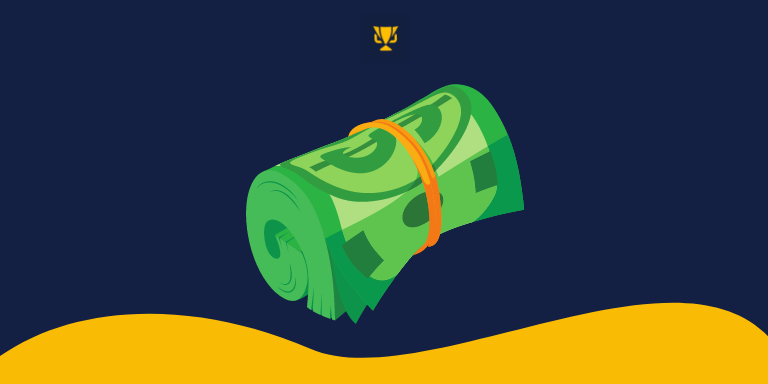 Have you ever visited an iGaming site, and after you've spent some time wagering, you get an email from the platform informing you of special bonuses? These are presented as "bonuses for you," and bookmakers have these incentives in place to stimulate players at the site.
It's important to have an insight into individual bonuses and how they appear at your choice betting site before claiming them. While some might involve earning a certain points threshold to get rewarded, other iGaming sites can feature bonuses like cashback offers. In this encompassing guide, we will be taking a cursory look at individual bonuses and how to benefit from them. Without further ado, let's get started.
Individual Bonuses Defined
In every business setting, perks are curated in order to keep existing patrons coming back for more. The same applies to the sports betting market, as most sites want their business with you to remain constant. With this in view, these platforms form what's known as "Individual Bonuses."
While individual bonuses are a thing, it's pertinent to note that these perks appear in fancy names, such as VIP programs or loyalty schemes. Most sites keep mum about the steps crucial in being a partaker of these perks. However, enjoying these rewards will usually boil down to how much you're able to deposit and wager. Individual bonuses usually integrate tiers.
As you advance in level, you become eligible for the following perks:
Personalised bonuses
Higher cashback percentages
Invites to exclusive real-world events
Higher transaction limits
Birthday rewards
Dedicated account manager
Types of Individual Bonuses
When talking about individual bonuses, there are two major forms to consider:
Point-Based
This is the most common form of individual bonuses. In this variation, players earn points by placing wagers on their favourite sporting events.
Generally, you're eligible for a point after you've placed wagers of a minimum amount, say, £10. The more wagers you place, the more points you get. When these points reach a certain mark, you can now exchange them for free spins or cash prizes. However, note that these perks might have certain requirements.
Cashback
This individual bonus form is a player favourite as it offers a rebate on losing wagers. You'll receive a standard 10% cashback on unsuccessful bets at most betting sites. So, let's say you placed bets summing up to $1,000 during this timeline. If 40% of these bets ($400) were lost, the iGaming site gives you a 10% rebate — meaning you'll receive $40.
Cashback offers can be offered daily, weekly, monthly, or seasonally. Players in higher VIP levels will be awarded bigger cashback percentages.
How to Get Individual Bonuses
Joining a betting site with individual bonuses is easy. At most sites, you become eligible for these perks from the get-go. Others will require you to opt in and meet a set amount of wagers. Regardless of the activation process on display at your preferred iGaming site, ensure to go through the T&C's of these offers. Like the welcome bonus and other incentives, individual bonuses feature wagering requirements, mac bet, and other limits.
Major Takeaway
These incentives are worthwhile for players as they cover cash prizes and free spins alongside perks like high transaction limits and personalised customer support. One drawback is that they are not available at all sportsbooks.
That said, as long as you play at a top betting platform, there is a high chance you'll get to benefit from an individual bonus or two. However, always peruse the attached T&C's before you claim them. To wrap things up, ensure you adhere to "Responsible Gambling" protocols at all times.